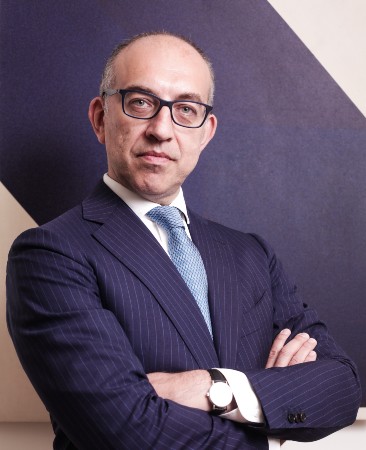 Studio Penco founder and Managing Partner Massimo Penco has more than 25 years of experience in out-of-court and court matters. He deals with corporate law, corporate governance and compliance and is an expert on ESG and CRS issues.
He is experienced in extraordinary corporate transactions and commercial litigation and assists clients before the Supreme Courts.
Penco holds the position of chairman and member of numerous Supervisory Boards of national and international companies.
He is a former member of the International Committee and currently a member of the Milan Bar Foundation's Continuing Education Civil Committee. He participates as a speaker in seminars and conferences on corporate law. He combines his passion for law with that for contemporary art.
Massimo Penco
Founder & Managing Partner
Practice Area:

Commercial Law
Corporate Governance
Financial criminal law
email:
massimo.penco@studiopenco.it
Professional Association Register:
Milan Bar Association
Special Register of the Court of Cassation
Education:
Degree - Università Cattolica del Sacro Cuore, Milan
Foreign languages:
English, Portuguese