Headquarter in Milan, international scope
The Firm provides legal advice and assistance to national and international clients in commercial, business (white collar) criminal, civil and insurance law.
Its professionals have acquired a high level of specialised expertise, ensuring clients protection before all level of courts including Supreme Courts.
This plurality of knowledge has provided the Firm with recognised experience in corporate governance, regulation 231 compliance, Corporate Social Responsibility (CSR), sustainability and Environmental, social and corporate governance (ESG).
The Firm has a highly qualified profile capable of identifying practical, rapid and effective court and out-of-court solutions.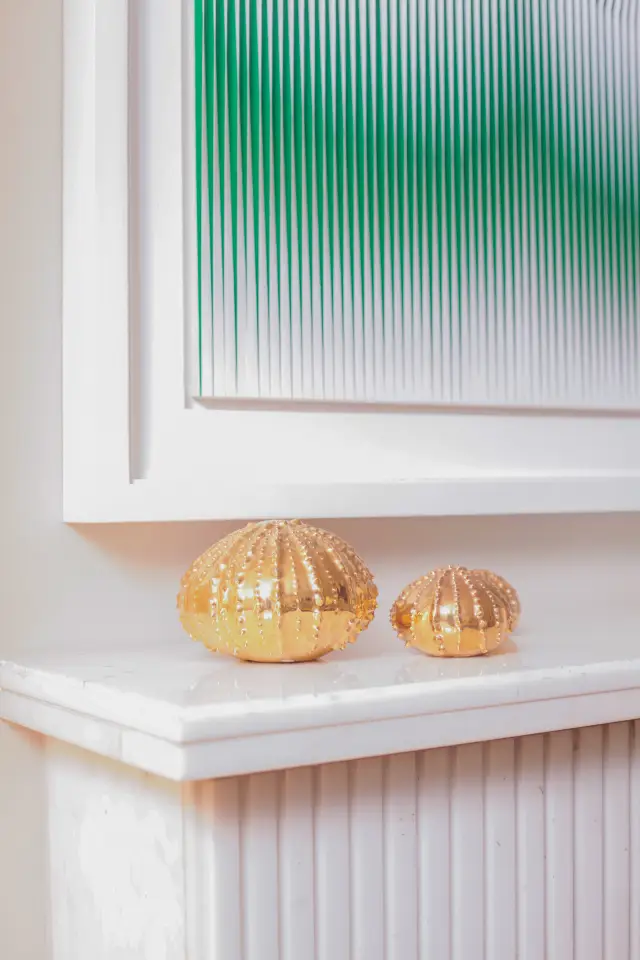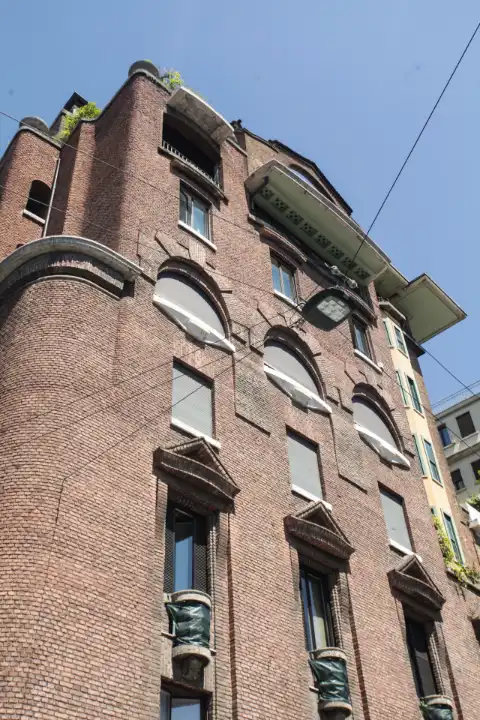 Studio Penco is based in Milan but has an international reach. It operates in partnership with RedeJur Network, an association of prestigious law firms with offices in Brazil, Latin America and Europe.