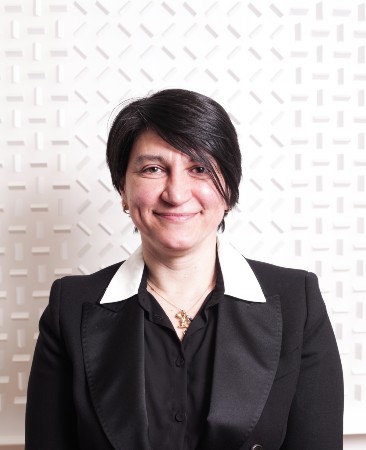 Concettina Cavalieri's practice focuses on family and child law (separation and divorce, changes in conditions, child custody, paternity acknowledgement and disavowal, personal and property relations between spouses, lapse and diminution of parental responsibility, grandparents' visiting rights, adoptability).
Since 2006 she has been on the list of public defenders at the Juvenile Court of Milan for adoptability proceedings. In the juvenile legal field, she assists in criminal matters.
Since 2009 she has been acting as a court appointed guardian, dealing with proceedings under the judge's jurisdiction supervising guardianship. She has taken on assignments in tenancy matters (evictions, ordinary contract termination proceedings, squatting proceedings), in issues of executions of movable and immovable property and in-court and out-of-court civil liability.
Concettina Cavalieri
Lawyer
Practice Area:

email:
concettina.cavalieri@studiopenco.it
Professional Association Register:
Milan Bar Association
Special Register of the Court of Cassation
Education:
Degree - University of Milan
Foreign languages:
French